Mental health pills vs lifestyle options with Richard Stephens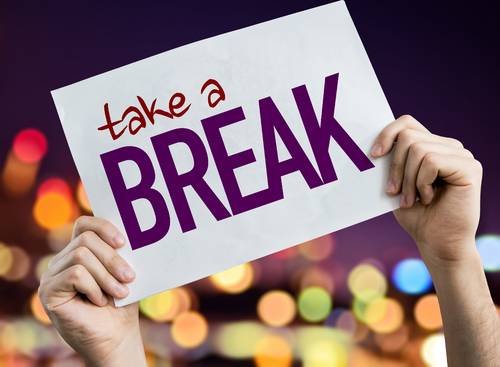 A cartoon on Facebook has stimulated this broadcast of mental health radio Take It From Us: it showed people at a chemist given two choices – one was exclusively pharmaceutical pills; the other lifestyle choices. And not surprisingly the cartoon showed everybody queued up at the booth offering the meds.
Our guest Richard Stephens is adamant that the cartoon reflects "old school thinking". Richard, who is studying a Masters in Health Sciences at Massey University majoring in psychology, is a champion for a combination of both options. Richard's diagnoses are challenging however he believes strongly in his lifestyle options to stay well.