Personal Focus group activities are designed to encourage people to participate in something meaningful. A variety of programmes is offered throughout the year and provide a safe environment and opportunities for participants to build confidence and develop skills to participate in positive community activities. These may lead to attending a community group, studying or working. Our group activities range from those with a physical and/or mental wellbeing emphasis to skill-based groups or those with a social focus.
Activities are delivered across the greater Auckland area and quarterly timetables are developed for the North/West, Central and South Auckland areas. View the latest timetables here.
We welcome ideas from participants for the development of new groups.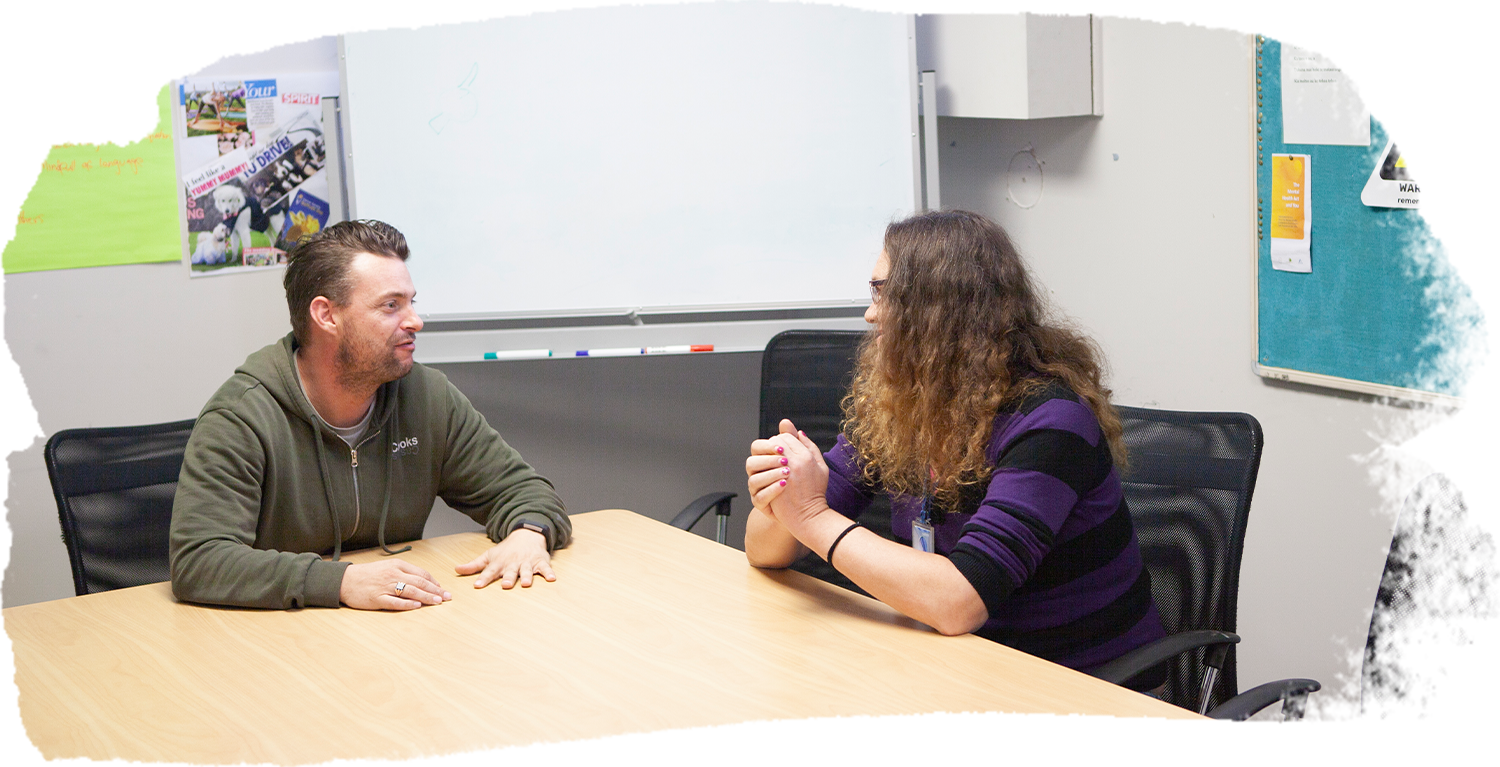 Referral to personal focus
Personal Focus Group Activities are available to people 16 and over who have experienced mental ill-health. Referral to the service (for Group activities or Community Participation) can be made by any of the following:
Self-referral
Community Support Worker
Community Mental Health Centres
Supported Accommodation Providers
Family / Whanau
General Practitioner
Other Framework services
Or download the referral form: