Confidence and Connection (CJ's Story)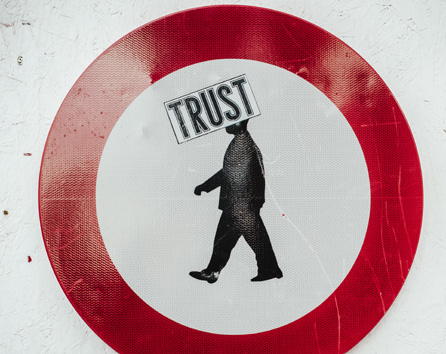 For over 10 years employers declined applications from CJ due to mental health issues and big gaps in work history. He felt depressed, helpless, hopeless, and struggled to communicate.
CJ's mum came across the Ember website and registered him online. At first CJ did not say a word or engage with the Employment Consultant (EC). Liaising with CJ's mum, the EC organised two job interviews. Although unsuccessful, CJ did develop a positive rapport with the EC. Two months later: success!
CJ started working as a part-time labourer; he was full time within four weeks. Thanks to a new routine and socialising with co-workers, CJ is more talkative and confident. He communicates with family and friends, and his mum has started calling him a chatterbox.
CJ surprised everyone when he took his first train from work in Manukau to the City. Everyone was very proud of him. Still employed, he has completed a work and safety certificate and graduated at his workplace. Furthermore, his site manager regularly picks CJ to go with him to every new workplace because of his excellent work ethic.
Thanks to work, CJ's mental health has significantly improved, his medication is reduced and he enjoys life now. More financially independent CJ regularly treats his mum to coffee and cake as a thank you and is managing to put some money aside to help support her as she gets older.